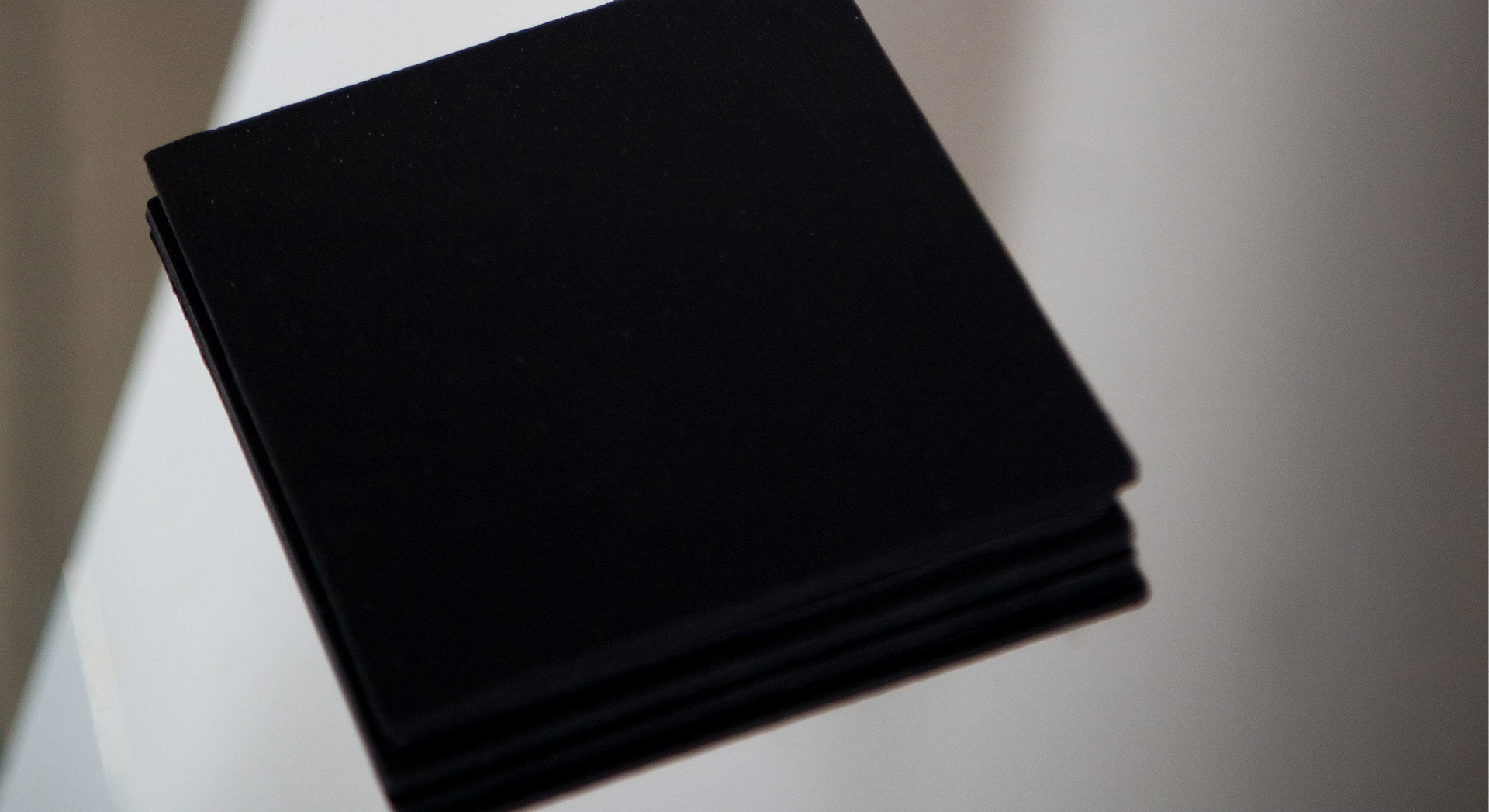 The idea for this iteration came about from reading through the GDPR legislation for The Right to Erasure, which is also known as the right to be forgotten. The actual legislation within the GDPR contains an article that gives the option to be forgotten or erased by request. The larger question is if this is even possible. The complimenting article from the GDPR provides the ability to access our data. The idea is that we can use this legislation as a means to request to remove our personal data from a specific organization. The interconnectedness of the internet, the knowledge of your data existing in the first place, and the trust for the organization to delete your data pose serious concerns for this article of legislation.
The phrasing of the title for the Right to Be Forgotten invokes a feeling of being able to vanish or disappear, but the wording within the legislation is more carefully chosen. The use of the word forgotten implies that the only control you can have over the collection of your data is to try to react without prevention through choice. The larger critical question is if it is even possible to truly be forgotten? The responsibility lies on the individual to take the initiative to be forgotten. There is also little insight into what collections exist, what data was removed, and whether you can trust the organization to forget after the request. If we want to move towards having control of our data-collection we would need to have never appeared in the first place.
Accordion fold book using risograph and Stuart Semple's Black3.0.